Hello Blogosphere!
Many of you know there have been inner struggles in my world. One at a time (and not nearly as quickly as I would have liked) they seem to be working themselves out. Yes, in typical life fashion, you figure one out and something else comes, but it wouldn't be life if it didn't work like that. I am grateful for so many things, even some of the things that have hurt or set me back. Here is what I know!
Moving back home to this small town was definitely the best decision! It hasn't been heartache free, but it HAS been AMAZING! Prior to moving back a few years ago, I hadn't lived here in 20 years. It was home, it should be easy right?? Pretty sure I couldn't have been more wrong on that thought process! There were things that were easy about the transition. Moving my "things" back to this small town area was definitely the thing to do, but in doing so it changed who I was. I had to relearn who I was, relearn the what and where of my place, my voice, my purpose. As I type those words, they seem harsh. Perhaps if I had pondered it differently, some of this would have happened sooner, perhaps not. I was no longer the girl that made amazing paper crafts. I no longer had a story and a half home that had been gutted and refinished. I no longer had an amazing backyard garden that would produce awesome vegetables to can or freeze. I still have the desire to paper craft. I still have the desire to decorate a home. I still have the desire to garden and preserve. All obstacles with a solution, just not an immediate one. The norm had changed, but yet it hadn't. My world was still split in two just rearranged. I was now near my family but my friends and my job were 2 hours away. I made it work. It is what I do, until the day we received word that a couple thousand of us had just lost our jobs and we wouldn't be getting them back. PLOT TWIST! ROAD BLOCK! DETOUR! Call it what you will.
This plot twist brought many blessings and silver linings with it. Lunch visits, being available in times of need, memory making opportunities, so many great things to be found in a time of uncertainty. The biggest question was "What now?" I had been at that job for over 12 years. Yes, I was looking for a new job. That doesn't mean I was ready for the blow of losing the one I had. The one that provided stability and comfort. It. Was. Gone. Though.
Many people thought it was the perfect time to put my elementary education degree back to use. I had mixed feelings about doing so. I don't want to teach in a system that doesn't let me teach in the ways that make me good at it. I don't want to teach in a system that doesn't allow me the time to help those that need the help. I don't want to teach in a system that is all about teaching to a test and not about teaching to learn and discover. I feel strongly enough about that that I put it off. I didn't explore that avenue.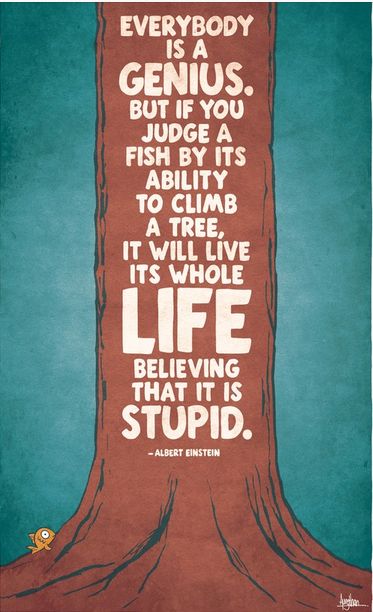 This summer a friend of mine approached me about helping out at day camp for kiddos with autism. I was hesitant, but agreed. It only took a couple days with those amazing kiddos to realize I am still good with kids, still good in a classroom, that making a difference in the lives of kiddos is still my purpose!! That discovery lit a fire inside of me that hadn't even thought about being lit in a long time. Many conversations. Many what if's. Many hours of research. Many mind changes. An opportunity to work in the school system with a couple different kiddos with autism led to more mind changes and reaffirmation of my feelings of not wanting to teach in a system that is strictly governed and to me feels as though it is failing our children. This opportunity also taught me that the therapeutic side of things isn't for me either. Life is different on therapeutic side of things than it is on the educator side of things. My brain and passion is definitely wired on the educator side of life. This is neither a good or a bad thing, just a truth. Therapeutic staff are angels in their own rite and are needed!! You guys are awesome! We shared conversations that therapy isn't for me and that educating (by my definition) isn't for them. We're all cool. I learned so so so much from this experience. I learned things that I can do, things that I can't, things that will hopefully make me a better educator and advocate, and more. An experience that taught me "this isn't for me" also taught me so much more and I forever grateful for that!
Professionally, I am one week into a new job working with kiddos at a community-centered, family-oriented organization. Promoting and encouraging opportunities for all to grow through interaction, education, awareness, and recreation is part of the mission. I can support that. I will be working some great people to help enhance an already great program! I have come home challenged and complete. I have come home with a smile, not with a stress induced headache and total frustration. I am realist enough to know not every day or every week will be this way, but it is refreshing. I am working with kiddos PreK to grade 5. That means there is plenty of room to play and explore which leads to learning. I am working in a preschool atmosphere and an after school atmosphere. A varied workday, but the opportunity to spark a fire inside so many young minds. Will this be the next 12 year job? No way to know, but it feels good to be using the gift I was given and to have rediscovered and be able to fulfill my purpose.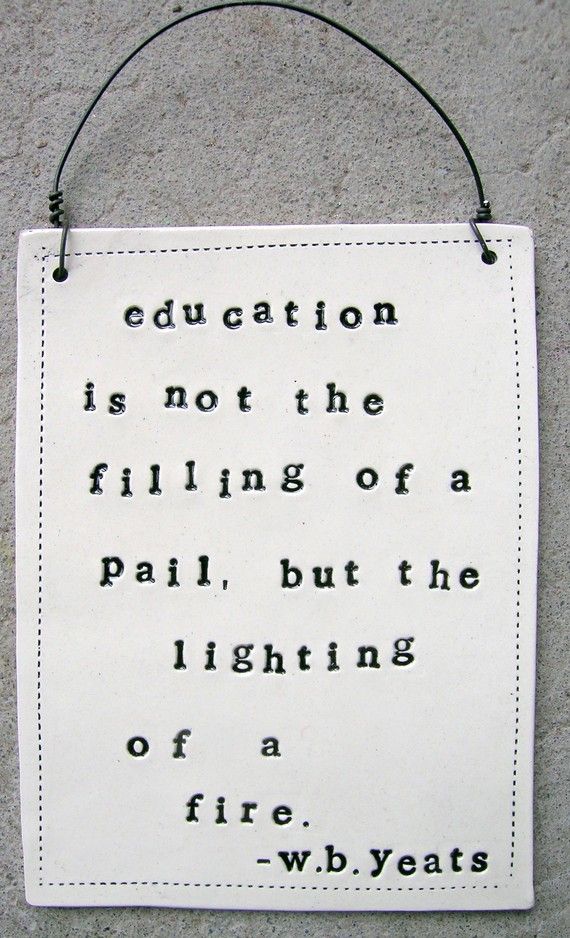 Running taught me it was all about one step at a time, one foot in front of the other. That is so true. Truer than that is the realization that we aren't completely in control of things we would like to think we are.
I feel more me than I have in a long time! I am hoping that means my voice has been found too. I am thankful for the friends and family that were a great sense of strength through all of the ups and downs to get here!
One foot in front of the other until next time... from my small town to wherever you are...